Meet Our Team
Meet Our Team
Our team will work tirelessly to simplify your financial life. Please don't hesitate to call us if we can be of assistance.
Relationship Management Team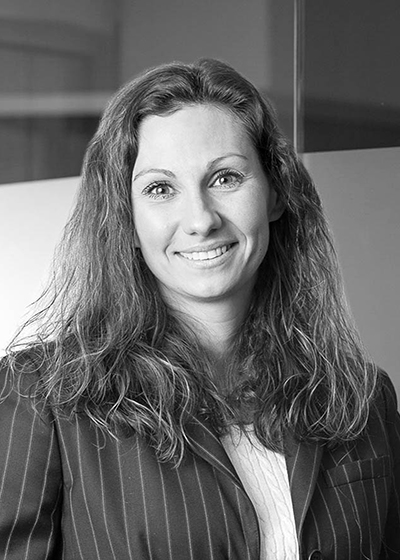 Christy Charise
Chief Marketing Officer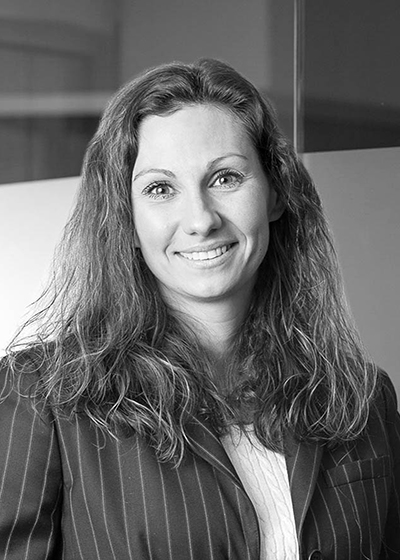 Christy Charise
Chief Marketing Officer
With 15 years of industry experience, Christy started her career at Goldman Sachs in their Fixed Income Division. She left credit sales to pursue her MBA and was selected as one of 26 Park Leadership Fellows in her business school class, in recognition of professional and academic excellence, dedication to community service and demonstrated leadership.
After completing her MBA, Christy joined Bain & Co. as a strategy consultant in their New York office.  She spent time in both the general practice and their private equity group, and later joined CT-based boutique consultancy Casey Quirk to focus exclusively on strategy work for public and private asset managers and hedge funds. Christy joined the Saugatuck Financial team in 2009 to lead the growth initiatives of the practice. She now leads various aspects of the practice including business development, marketing, and strategic initiatives.
Christy holds a BS from Cornell University and an MBA from the Johnson School at Cornell. She loves living in Westport with her husband and two children, Austin and Ashley. Aside from spending time with family and friends, Christy loves traveling, cooking, and a good cup of coffee.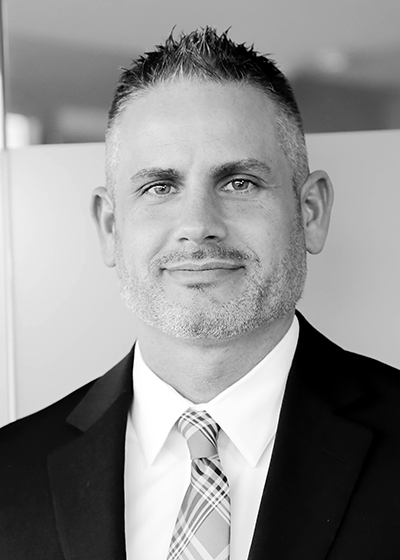 Lou Nistico
Associate Wealth Management Advisor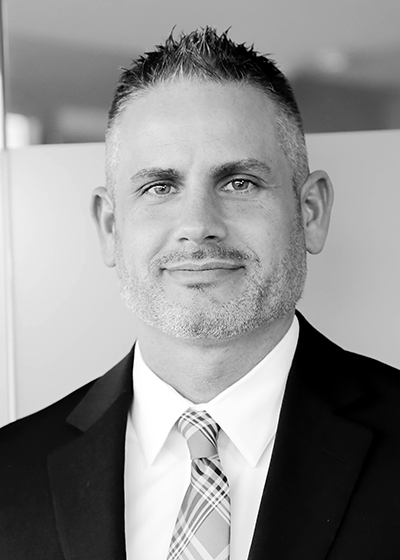 Lou Nistico
Associate Wealth Management Advisor
Lou started his career by completing the Morgan Stanley broker training program in New York City. Drawn to understanding the operational aspects of investing, Lou was eager to learn more about the technical side of financial services. He spent 10 years with Commonfund, one of the nation's largest non-profit investment managers starting as an operations associate. At Commonfund, Lou filled several progressive roles that not only afforded him a deep understanding of back office operations, but also included account management and client relations responsibilities as an Associate Director of Sales.
Lou joined Justin's team in 2015.
Lou holds a BS in Finance from Sacred Heart University. He lives in Monroe and enjoys spending time with his five-year-old son Blake. Since childhood, Lou has always lived on the coastline, whether in Connecticut, Southern California, or South Florida, and has always had a fascination with water sports including surfing and water skiing.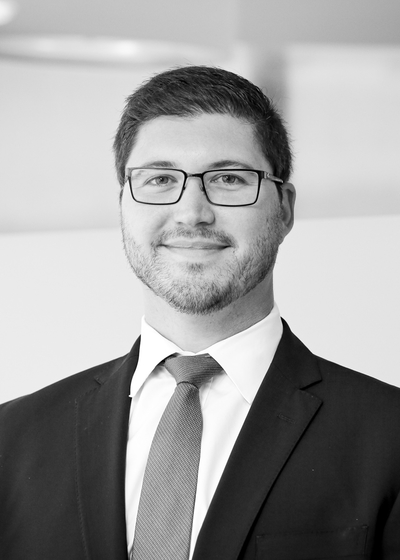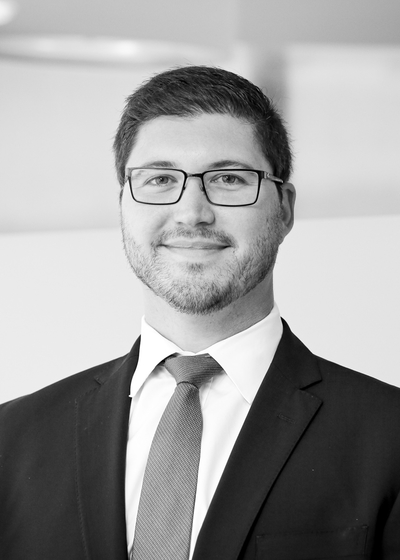 Jeremy joined Saugatuck Financial in January 2019 after 2 years as a financial advisor.  He holds his series 6 and 63 FINRA licenses and assists Al Schor's team with facilitating new and existing client meetings.
Jeremy pitched for Holyoke Community College for 2 years and resides in Norwalk, CT with his dog Bruin.  He is an avid Boston sports fan and enjoys hiking, going to the beach and spending time with friends and family.
Investment Services Team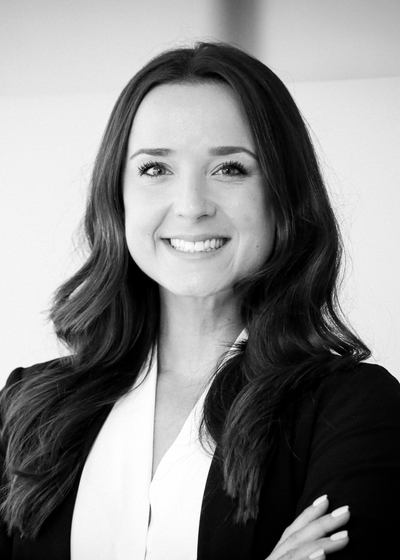 McKenna Farole
Client Service Associate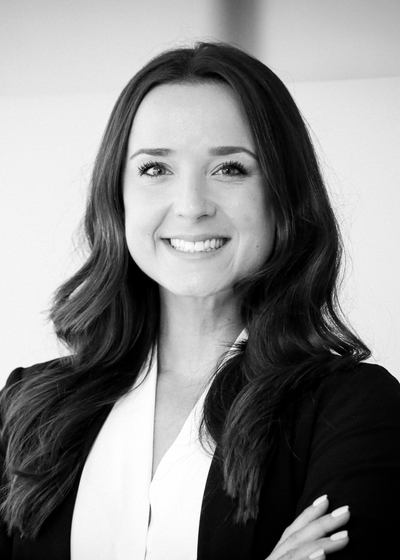 McKenna Farole
Client Service Associate
McKenna, originally hailing from Irvine, CA, joins Saugatuck Financial after 3 years supporting a Northwestern Mutual advisory practice in Newport Beach, CA.  She played ice hockey at Elmira College, where she majored in business administration with a specialization in management, captained the second half of her athletic career, and made it to 3 consecutive NCAA national tournaments with her team.
Having missed the east coast after college, she moved to CT to join the Saugatuck Financial team and helps with all aspects of client service for Al Schor's team, including investment account, risk and planning support.
McKenna resides in Milford, CT and enjoys kickboxing, cycling classes, and running as just a few parts of her active lifestyle.
Insurance Services Team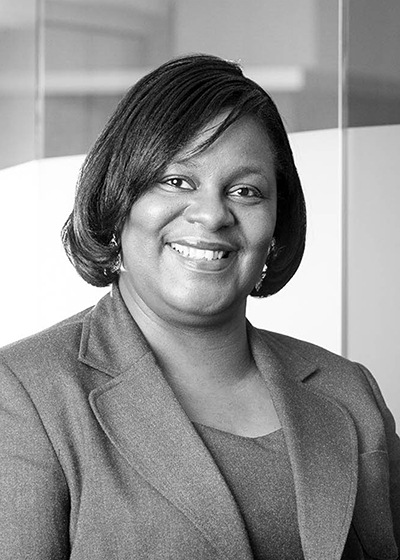 Donna Aekins
Director of Operations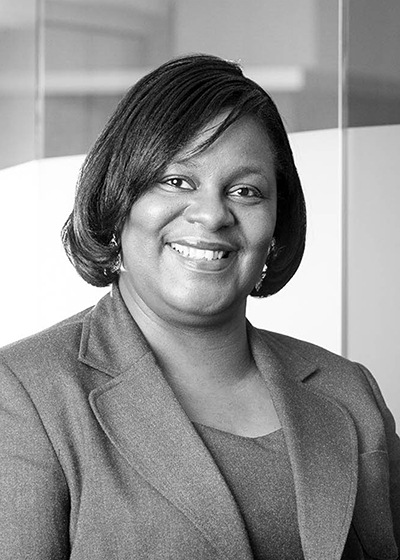 Donna Aekins
Director of Operations
With over 20 years of experience in the financial service industry, Donna brings a strong Operations and Customer Service focus to Saugatuck Financial. Donna joined Al's team in February 2014 after having been a financial representative with Northwestern Mutual and previously worked for over 18 years at GE Asset Management across a variety of operations, training, management and service roles.
Donna is Al's Operations Manager and manages the risk underwriting process for his clients.
Donna holds a BS of Business Administration from Morgan State University in Baltimore, Maryland.
A native of Stamford, CT Donna enjoys tropical vacations, cooking and spending time with her loved ones. She also enjoys sports, especially football. Donna resides in Norwalk, CT and her daughter Tiffani, also a Morgan State University graduate, is her pride and joy.