Meet Our Team
Meet Our Team
Our team will work tirelessly to simplify your financial life. Please don't hesitate to call us if we can be of assistance.
Our Founder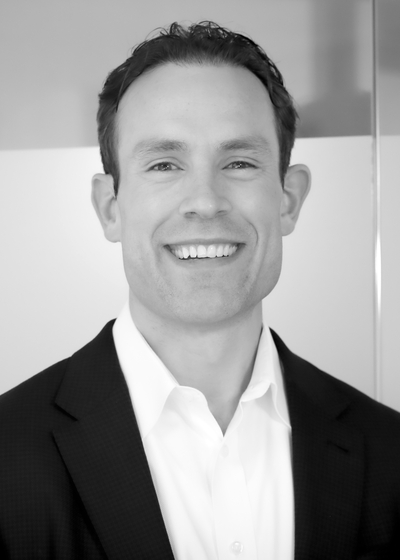 Justin Charise , CFP®
Founding Partner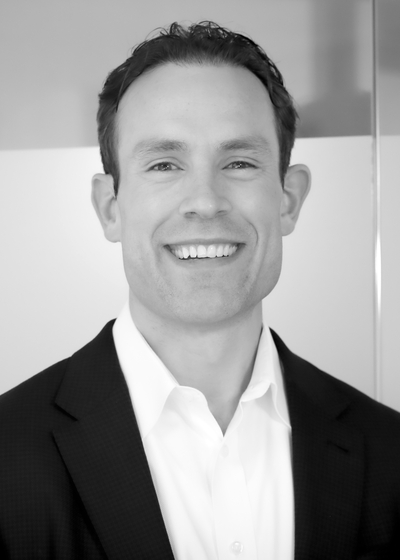 Justin Charise , CFP®
Founding Partner
Expanding on the legacy and successful 30+ year career of his father, Justin has built a comprehensive financial planning practice in Westport, CT. In 2017, he became one of Worth Magazine's Leading Advisors and was also selected among Fairfield County's Top 40 Under 40 Professionals. He has consistently been named among the top 10 financial representatives in Northwestern Mutual's Eastern Region and has also been named among the Top 20 NM advisors nationwide.  
Having graduated from the United States Military Academy at West Point with distinction in 2000, Justin went on to spend five years as an officer in the United States Army. Between 2001 and 2003, as 2nd Lieutenant and 1st Lieutenant respectively, Justin led his soldiers to Kuwait during Operation Desert Spring and from Kuwait into Baghdad during the initial phase of what became Operation Iraqi Freedom. As a Captain, Justin managed the operations for more than 300 soldiers in a field artillery battalion.
Following his career in the Army, Justin earned his MBA from Cornell, where he was selected as one of 26 Park Leadership Fellows. He concentrated his studies in finance and graduated with distinction. After business school, Justin joined the Industrials Group in the Investment Banking Division at Goldman Sachs before leaving to become a Financial Advisor and found Saugatuck Financial.
Justin is passionate about helping his clients live lives free of financial stress. Creating plans to allocate their assets most effectively and helping them reach their goals while protecting what's most important to them continues to be the most rewarding aspect of the career for Justin.
As a former Co-captain of the Army lacrosse team, Justin's hobbies include supporting Army lacrosse, coaching Westport Youth Lacrosse, working out, and spending time with his family. Justin and his wife, Christy, reside in Westport, Connecticut with their son Austin, daughter Ashley, and two mini Goldendoodles, Bailey and Pineapple.
Planning Team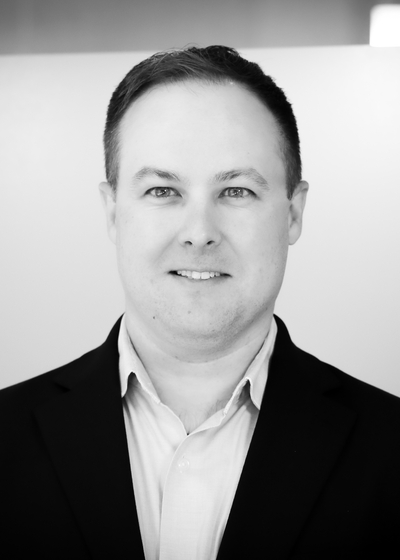 Tom Taylor
Director of Financial Planning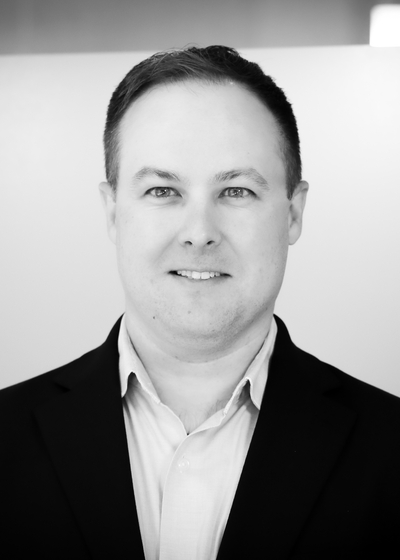 Tom Taylor
Director of Financial Planning
Tom joined Saugatuck Financial in 2021 and brings years of wealth management and analytical experience to the team. 
After 10 years as a Registered Investment Associate with UBS Financial Services in New York City, Tom spent six years at GE Capital in Stamford and Norwalk, CT as a Program Manager and Risk Analyst with GE Energy Financial Services.  He later served as a Senior FX Payments Analyst with GE Capital Treasury. 
In addition to his deep experience, Tom brings a thoughtful, personal, and comprehensive approach to the planning and analysis Saugatuck Financial provides for clients. 
He holds a BS in Marketing from La Salle University and an MBA in Finance from NYU Stern School of Business.
Tom lives in Norwalk, CT with his wife Brianne and their four young boys, Tommy, Jack, Mark, and Greg.  Tom enjoys coaching his sons' little league teams, watching sports, reading history, and playing guitar.
Investment Team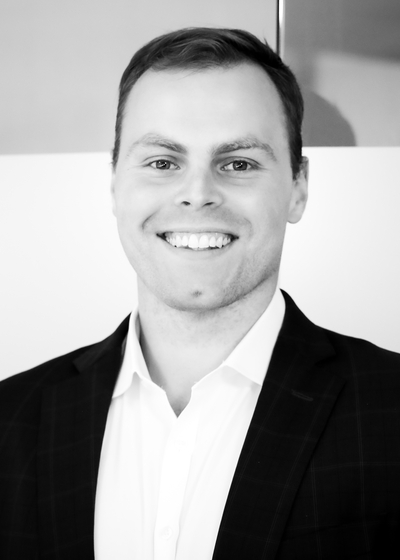 Luke Andriuk , CFA®
Director of Investments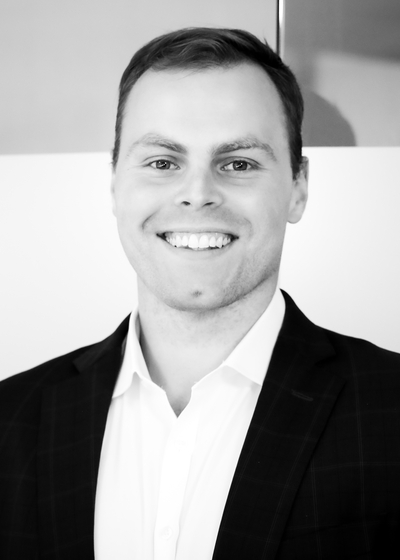 Luke Andriuk , CFA®
Director of Investments
As Director of Investments, Luke has primary oversight of the investment portfolio. His responsibilities include investment idea generation, portfolio performance monitoring, and leading the Saugatuck Financial Investment Committee. With respect to portfolio construction, Luke takes a top-down approach via constant assessment of the macroeconomic landscape to determine appropriate opportunistic and thematic portfolio tilts. At the position-level, Luke conducts single-stock equity research, which includes fundamental modeling and qualitative "story" investigation. He also meets regularly with industry leaders and fund family representatives to analyze our fund holdings and various alternatives.
Prior to onboarding, Luke spearheads the detailed review of our new clients' existing portfolios. Using sophisticated portfolio analysis software, he assesses and discusses opportunities for portfolio improvement with prospects and creates thoughtful, tax-sensitive transition plans.
Luke joined Saugatuck Financial in 2021 after having previously worked for Aksia LLC, an alternative investment consultant in New York City. At Aksia, Luke researched hedge funds and private credit funds and compiled research reports for institutional investors. He worked closely with managers employing both "traditional" strategies in public equities and credit as well as "esoteric" strategies, such as fixed income arbitrage, volatility trading, specialty finance, and direct lending. Luke also assisted several large public and private pension funds in constructing and quantitatively scrutinizing their portfolios.
Luke holds the CFA (Chartered Financial Analyst™) designation and graduated from Cornell University with a bachelor's degree in Public Policy.  He is a Fairfield County native and can be found golfing and cycling locally most summer weekends.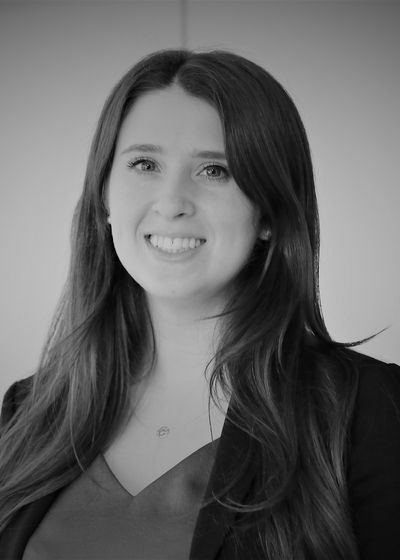 Laura M Muniz Godoy
Investment Operations Associate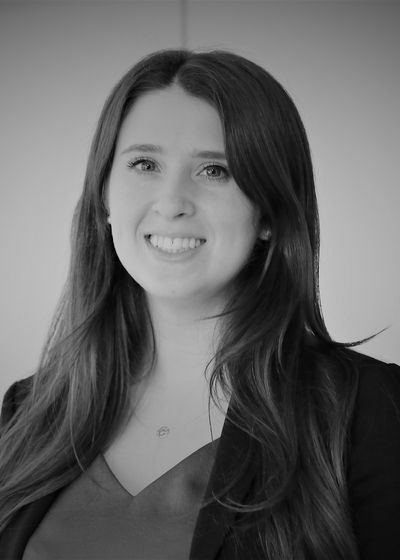 Laura M Muniz Godoy
Investment Operations Associate
Laura joined Saugatuck Financial in late 2021 and leads the front and back office investment operations for Saugatuck Financial.  Her client-centric approach, dedication to a job well done, and her amazing can-do attitude have been a delightful addition to the firm for both clients and our team alike!
Before joining the team, she was a registered investment operations associate for Ferrigno Financial and Northwestern Mutual's Stamford Network.
Originally from Washingtonville, NY, Laura studied Kinesiology at Penn State University.  Laura now resides in Norwalk, CT with her husband, Sam and two cats.  Outside of work Laura loves to go hiking, camping, and cooking. 
Relationship Management & Marketing Team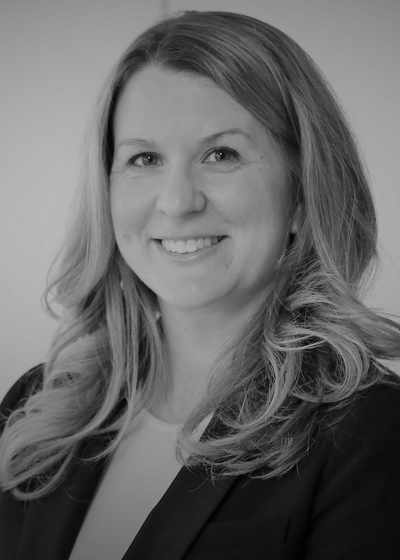 Laurie Trepel
Insurance Operations Associate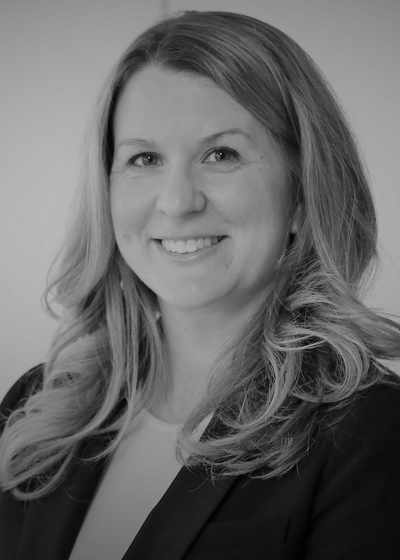 Laurie Trepel
Insurance Operations Associate
Laurie joined Saugatuck Financial in 2020 to provide operational support to Justin Charise and his team as well as ensure a phenomenal client experience. Originally from Maine, Laurie brings deep experience in office management and supporting executives and upper-level management.
Laurie has a BA in journalism from Elon University. She resides in Trumbull with her husband, Shane, their two daughters, Samantha and Emily and their bulldog named Baxter. Outside work, Laurie enjoys time with family, exercising and reading.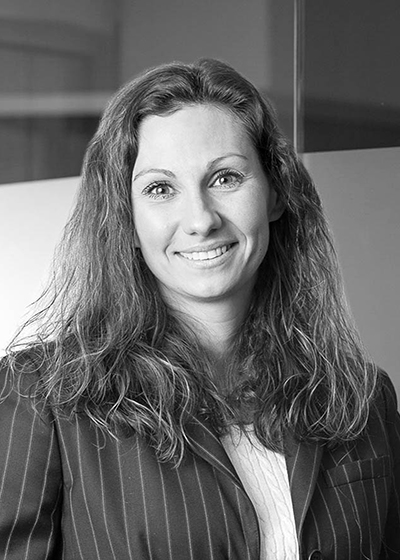 Christy Charise
Chief Marketing Officer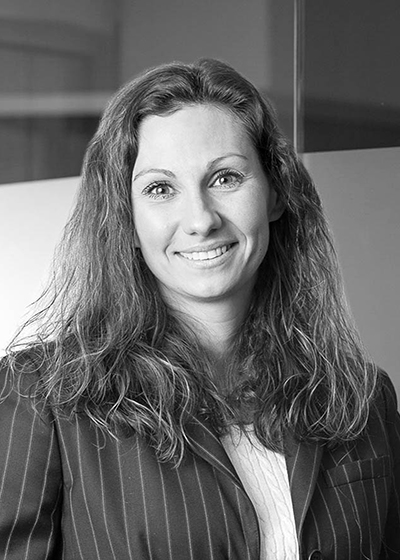 Christy Charise
Chief Marketing Officer
With 15 years of industry experience, Christy started her career at Goldman Sachs in their Fixed Income Division. She left credit sales to pursue her MBA and was selected as one of 26 Park Leadership Fellows in her business school class, in recognition of professional and academic excellence, dedication to community service and demonstrated leadership.
After completing her MBA, Christy joined Bain & Co. as a strategy consultant in their New York office.  She spent time in both the general practice and their private equity group, and later joined CT-based boutique consultancy Casey Quirk to focus exclusively on strategy work for public and private asset managers and hedge funds. Christy joined the Saugatuck Financial team in 2009 to lead the growth initiatives of the practice. She now leads various aspects of the practice including business development, marketing, and strategic initiatives.
Christy holds a BS from Cornell University and an MBA from the Johnson School at Cornell. She loves living in Westport with her husband and two children, Austin and Ashley. Aside from spending time with family and friends, Christy loves traveling, cooking, and a good cup of coffee.